Orders will be delivered to St. Louis School by the
15th of the FOLLOWING month . 

All items purchased in the same month are printed at the same time to give you these great prices. A limited supply of basic t-shirts and cotton hoodies are available at Joan's T-Shirt Printing on Boehringer Street in Batesville

St. Louis School Spiritwear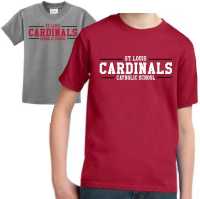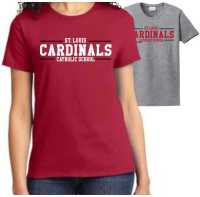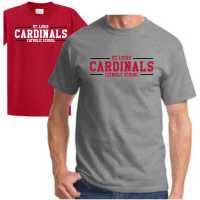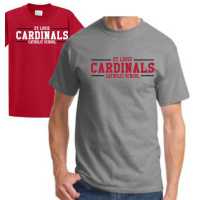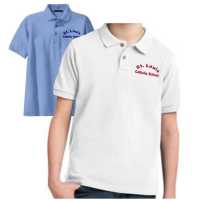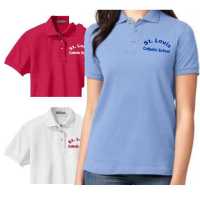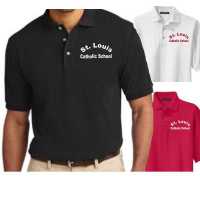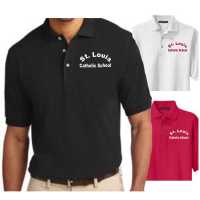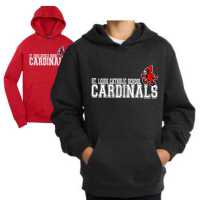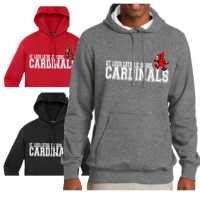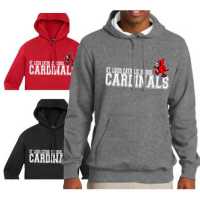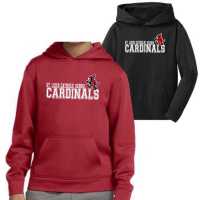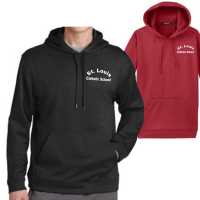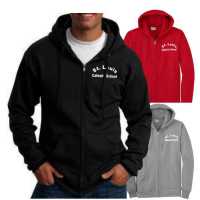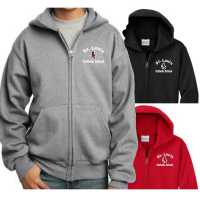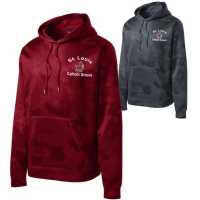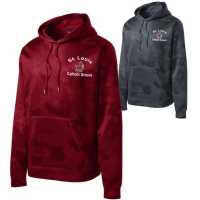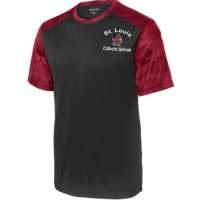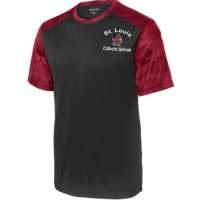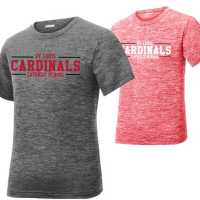 19YST371 Youth CamoHex Colorblock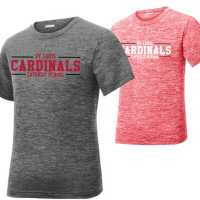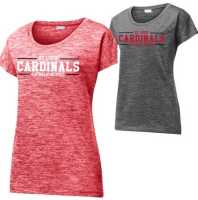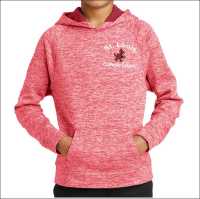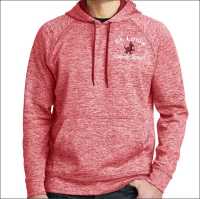 23LST390 Ladies' Electric Heather Tee
Copyright © 2018. AGP e-Solutions. All Rights Reserved.

Learn How To Start Your Own Spiritwear Fundraiser